Shanghai Huatong Electricity. co., Ltd, was founded in 1982 and it is one of the Key State High-Tech enterprises in China. The company is one of the few large scale domestic companies that is specializing in manufacturing and marketing of high and low voltage apparatuses and complete sets of switchgear equipment.
Most of our products are well known in the industry, such as ZW1 series Intelligent Air Circuit Breaker, SM40 series Moulded-case Circuit Breaker and SQ40 series Auto-transfer Switch are highly demanded by our customers due to our persistent commitment to quality and service.
After three decades of development in the industry, the company has established most advanced manufacturing and inspection facilities such as modem robot auto-welding station, boring mill station and large scale laser cutting station. The company has also obtained and perfected quality, environmental and management certification. (ISO9001/ISO14001/OHSAS18001) It is mainly engaged in producing MCCB, IACB, Automatic Transfer Switch, high and low voltage complete sets of switchgear equipment, etc.
All these products have obtained CCC certificates issued by China Quality Center and they have been issued against product liability with PICC. Most importantly, we strongly believe creativity and innovation holds the key for the greater prosperity. The company invests in average 20% of our revenue in Research and Development every year and it is in an incremental rate as a percentage of revenue. This gives us the competitive advantage that 95% of components are manufactured independently and the quality of our products is strictly controlled and perfected. As a result, our company has a reputation of lowest percentage of returning rate in the industry.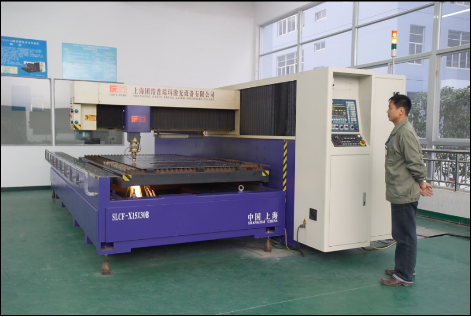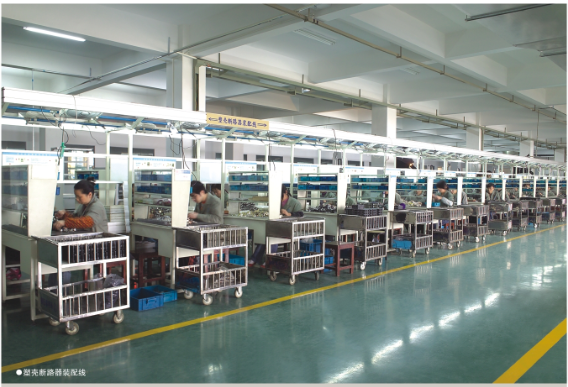 Shanghai Huatong Electricity has put great emphasis on the communication with our customers. The company strongly believes proper communication is the key to build a solid and credible business relationship with our valued customers. Our mission is to become a well-known global company that specializes best in electrical intelligence with innovative solutions and services. As a corporate citizen, we strive to balance economic, environmental, and social objectives and integral them into our daily business decisions to create more value to all our stakeholders.